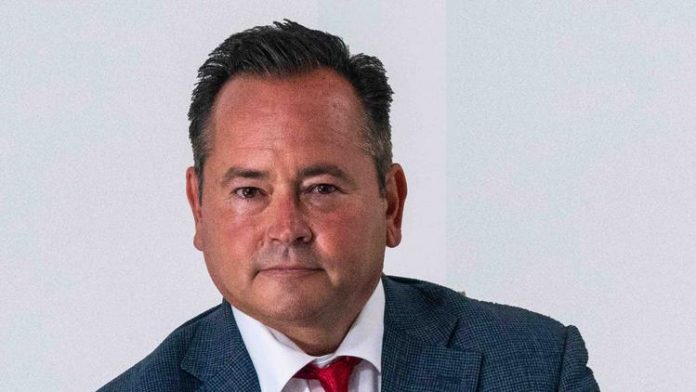 The market for legalized marijuana is expected to be worth billions of dollars – joining other up and coming industries like eSports, electric cars, and "internet of things" (IoT) connected devices.
And though legal pot could possibly reach the highest heights among all the currently emerging sectors, the truth is that the major players in the space need to understand what made other companies "kings" of their respective industries:
Branding.
Right now, cannabis corporations are following one of two models to (hopefully) carry their enterprises to success. The first being the "alcohol model", in which branded products are distributed to retailers. For adult beverage companies, that means liquor stores, grocers, and other places peddling hooch.
In this model, retailers are responsible for displaying the product.
The other way of doing things is through the "retail-brand model", in which the manufacturer directly controls the branding and presentation of the brand to consumers.
In the past, pot companies have hemmed and hawed over which path to take. Both could lead to riches, but depending on the types of products sold, both could just as easily result in disaster.
For Smoke Wallin, president of Vertical Cos., a cannabis company based out of California, there's no indecision.
Because Wallin knows exactly what he wants, and more importantly, what's going to sell marijuana (according to him).
"Cannabis is going to evolve just like every other packaged-good category," Wallin said in an interview.
"There are dozens of form factors, including topicals, smokables, beverages, edibles, and within edibles there are baked goods, tinctures, mints — our belief is that with each form factor certain brand sets will emerge."
As the former chairman and president of the Wine and Spirits Wholesalers of America (WSWA), Wallin certainly has experience in the "vice" industries. He took National Wine & Spirits, a once middling company, to the promised land, eventually earning it a $1 billion valuation.
"Vodka has no taste or smell, so how do you persuade customers that one type is better, or even different, than another? It's all marketing," he remarked.
And he's absolutely right…
…up to a point.
Analysts who have praised Wallin for his pragmatic stance are also ignoring the kind of consumer that makes up the majority of the marijuana market:
Savvy, informed aficionados.
The beer industry is experiencing this as well, as craft beer mania continues to sweep the United States. Former teetotalers have been converted into beer snobs over the last decade, reaching for hoppy IPAs (india pale ales) instead of traditional macrobrews from mega breweries like Anheuser-Busch.
The long-standing, "big dogs" of beer are now struggling to keep up with highly praised (and often highly expensive) offerings from small-town breweries. So much so that they're starting to make imitation microbrews to compete.
However, the real beer gourmets can tell the difference, and unless macro brewers can get their act together, it could be a long, lonely road to extinction as their current drinkers continue to die off.
Wallin's recent comments suggest that he wants Vertical Cos. to be the Budweiser of the legalized marijuana world – easily palatable, but not the preferred product of enthusiasts.
And certainly not the "pot of the future".
If there's anyone that's turned off by aggressive marketing, it's marijuana shoppers. And unless Wallin can "see through the smoke" on this one, his old-school attitude could lead to some new-school lessons for investors that participate in their next round of funding.